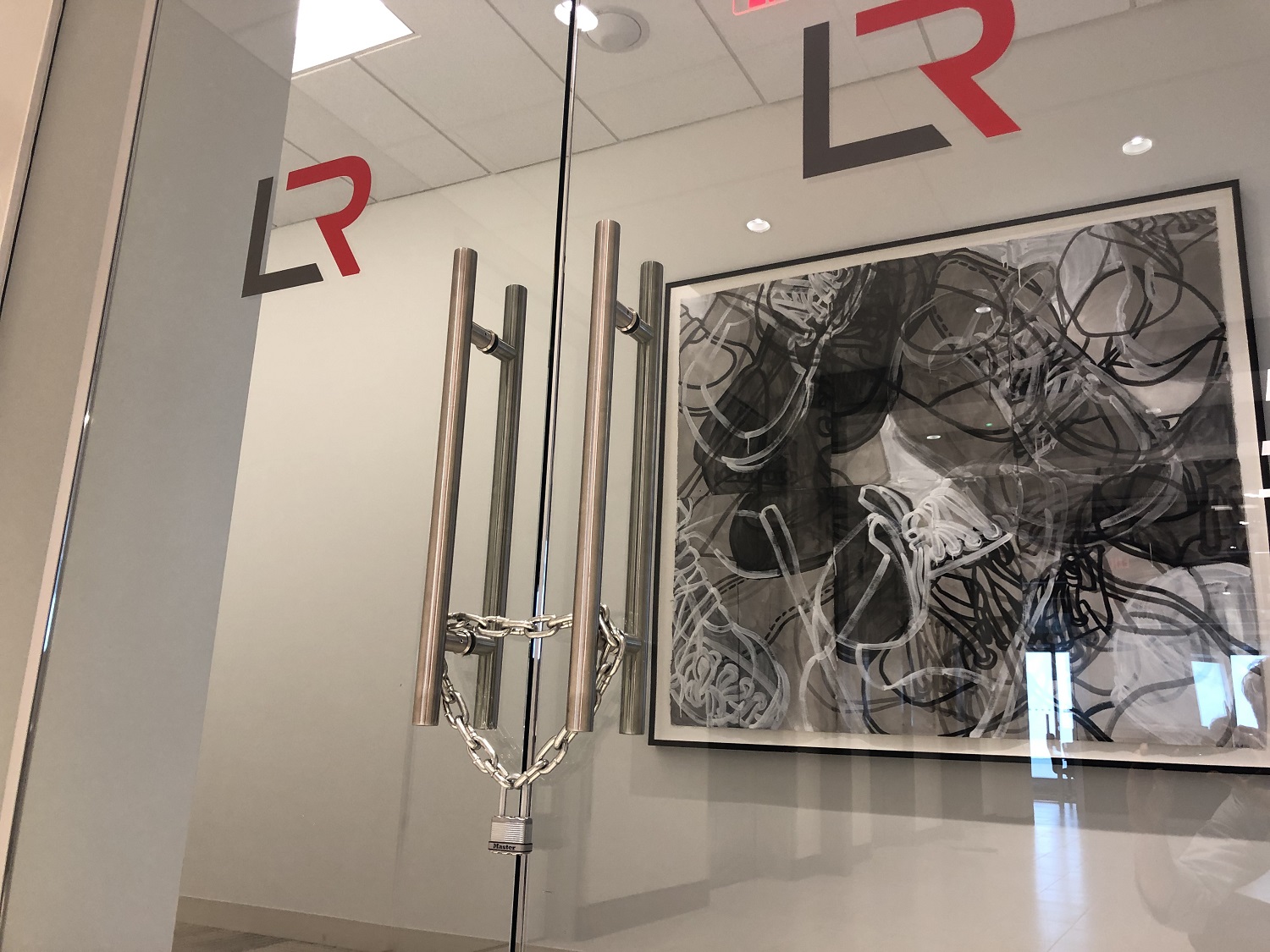 $21 million settlement pending in LeClairRyan-UnitedLex dispute
After a protracted mediation process, LeClairRyan's estate appears to have reached a significant settlement in one of the most high-profile disputes in the case.
The liquidation trustee of the collapsed Richmond law firm has agreed to settle its dispute with legal services giant UnitedLex for $21 million, according to court transcripts.
Trustee Lynn Tavenner originally sued UnitedLex in 2020, seeking $128 million in damages, claiming the company wrongfully benefited from LeClairRyan's demise through their failed joint venture ULX Partners.
The settlement pushes back a trial between the two sides that was scheduled to start today and run until May 27. It also allows everyone involved to walk away without admitting fault or liability.
The agreement, which has yet to be recorded by the court, was pre-arranged less than an hour before the parties were due to meet in front of Judge Kevin Huennekens on April 19. At that hearing, Erika Morabito, an attorney with Quinn Emanuel Law Firm representing Tavenner, presented a summary of the settlement.
The $21 million in cash would be paid by multiple sources, Morabito said, according to a transcript of the hearing. The biggest chunk would be $12.25 million in insurance proceeds from a policy through CNA that covered UnitedLex.
An additional $8.25 million would come directly from UnitedLex and its private funder CVC Capital Partners. An additional $500,000 would come from another insurance policy from Travelers Insurance Co.
Morabito told Huennekens the insurers would pay their entire tab at the close of settlement, while UnitedLex and CVC would pay in installments, starting with $2 million up front. They would then pay an additional $3 million a year later and a final installment of $3.25 million per year thereafter. Payments would be secured by a letter of credit.
Additionally, as part of the settlement, ULX Partners agrees to waive its $12.5 million claim against the bankruptcy estate.
Huennekens ordered the case mediated in February after rejecting UnitedLex's attempted dismissal. He appointed Frank Santoro, a seasoned Hampton Roads bankruptcy judge, to oversee the process.
Morabito, during the April 19 hearing, described the settlement as a "unilateral mediator proposal," which was not suggested by any of the litigants.
Morabito said it was a "resolution that I don't suppose anyone is thrilled with, but I guess that means it's a good settlement".
UnitedLex has since filed a motion to seal some of the details of the settlement and the hearing transcript from public view. This motion is pending.
Morabito declined to comment on the settlement when it was reached last week.
UnitedLex is represented in the case by a team of lawyers from Greenberg Traurig, including David Barger, who did not respond by press time.
Quinn Emanuel, the hearing transcript shows, would receive $10.5 million of the settlement proceeds in lieu of his previously agreed-upon 35% contingency fee. The payment was described as an "equalizer" as the case – and in particular the dispute with UnitedLex – was becoming more complex and taking longer than expected.
ULX Partners was an ill-fated joint venture formed by UnitedLex and LeClairRyan in 2019, just before the law firm disappeared the same year. ULX was an effort to outsource back-office tasks touted at the time as an innovative approach to cost reduction, but is now credited with contributing to LeClairRyan's downfall. Tavenner had alleged ULX was a plot to siphon off millions from the 30-year-old law firm as it teetered toward collapse.
The pending settlement with UnitedLex is the latest multi-million dollar settlement for the LeClairRyan estate. The company's namesake and longtime CEO, Gary LeClair, had been charged in the same UnitedLex case, but was released from the case after reaching a $10 million settlement with the estate at the end of 2021. Other former LCR insiders were also part of the settlement, which was funded by insurance proceeds.