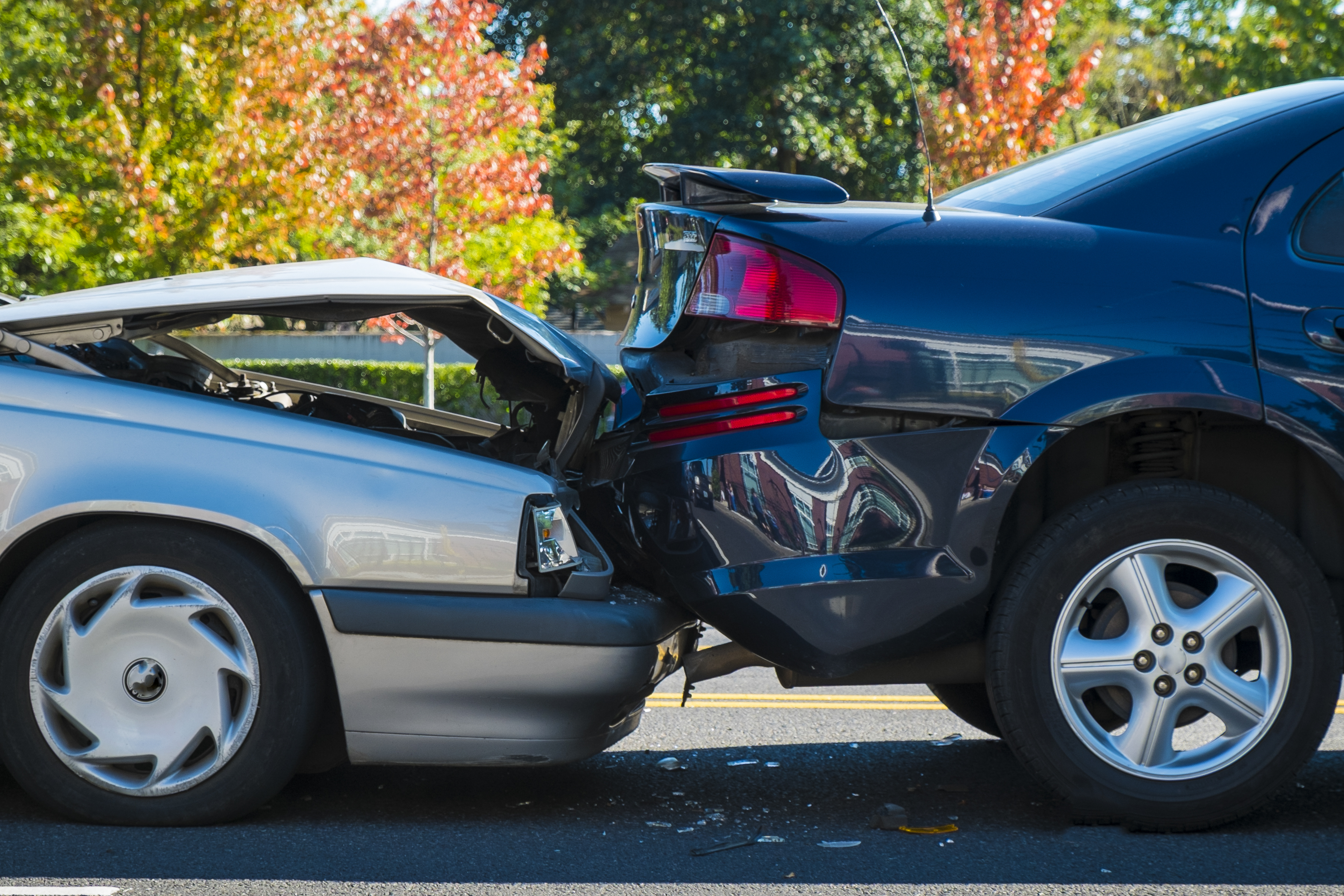 3-year-old among 7 injured when car hits San Diego restaurant after crash
A 3-year-old and several others were injured when a car crashed into a San Diego restaurant after being involved in a previous accident.
On Tuesday, seven people, along with the 3-year-old, were injured at Fresheria restaurant in Lincoln Park, San Diego, Calif., In a crash between a Ford Mustang and a Honda. As a result of the accident, the Honda crashed into the restaurant, injuring people inside the two vehicles and a number of people inside the establishment.
Authorities said that even though the driver of the Mustang had fled, police were able to detain her to check if drugs or alcohol were an underlying cause of the crash.
In recent months there have been a number of accidents which have caused property damage.
On September 22, a viral video surfaced that showed an erratic Australian driver crossing seven lanes of traffic before finally crashing into a nearby business. Thousands of people commented under the video saying the driver was lucky to be alive.
According to the Australian traffic law site Go To Court, "Drivers involved in an accident resulting in injury or property damage should stop at the scene of the accident and allow anyone involved to make reasonable inquiries. In addition, the driver must provide assistance at the scene of the accident. "
On August 10, in southern Brunswick, New Jersey police released footage showing a flying car crashing into the side of a Wendy's restaurant. Although the building was severely damaged, no serious life-threatening injuries were reported as a result of the accident.
The South Brunswick Police Department posted the following statement on Twitter following the crash.
"MIRACLE – Crash Video shows Monday's crash at @Wendys where a vehicle threw itself over a berm in the restaurant," the department tweeted. "Angle 1 [Drive-thru] shows the vehicle arriving on the berm. Angle 2 [Front of store] car land on the table next to a table with the family eating. No serious injuries. "
Additionally, on May 12, a number of people were injured in Philadelphia after a car crashed into an outdoor dining area.
First responders told WPVI-TV that eight people had been rushed to a hospital from the scene. The victims were treated at Temple University Hospital and Thomas Jefferson University Hospital.
At the time of the crash, WPVI-TV posted the following details on Twitter.
"At least four people were seen being taken away on stretchers after a car crashed into an outdoor restaurant on 4th and Reno streets in the Northern Liberties section of Philadelphia. Details are still in progress. emerging, "the news station tweeted.
News week contacted Lincoln Park Police for comment.