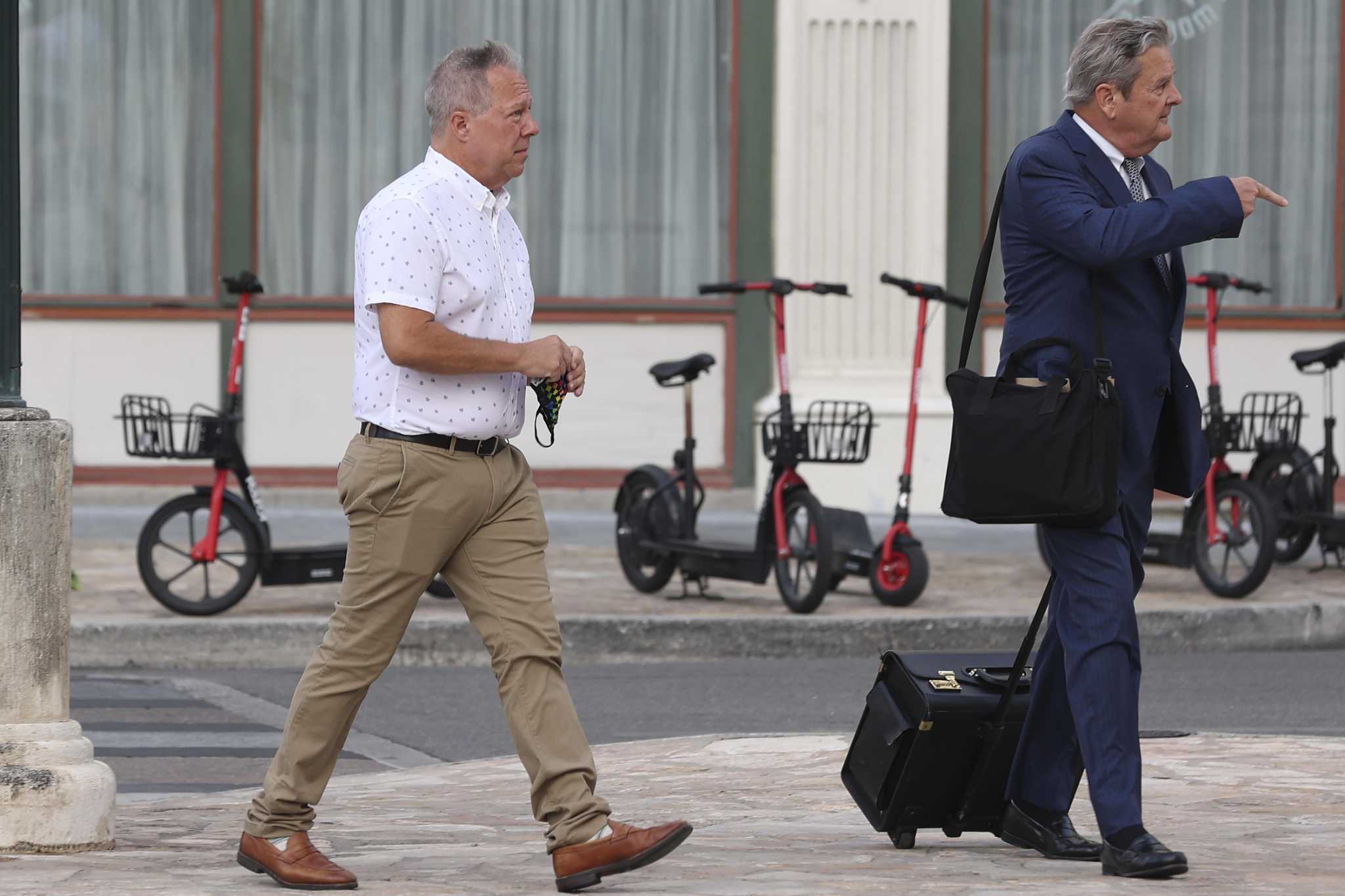 After violating court order, ex-lawyer Chris Pettit sent to jail
Disgraced former attorney Christopher 'Chris' Pettit was sent to jail on Thursday for violating a bankruptcy court order he filed following lawsuits from former clients who allege he cheated them. defrauded of millions of dollars.
U.S. Chief Bankruptcy Judge Craig Gargotta found Pettit in contempt of court after hearing testimony from Pettit, the family of his child's nanny and a former employee of his law firm – all of which convinced the lawyer that Pettit had not told the truth during the bankruptcy proceedings or about what happened to a laptop that may contain answers sought by creditors.