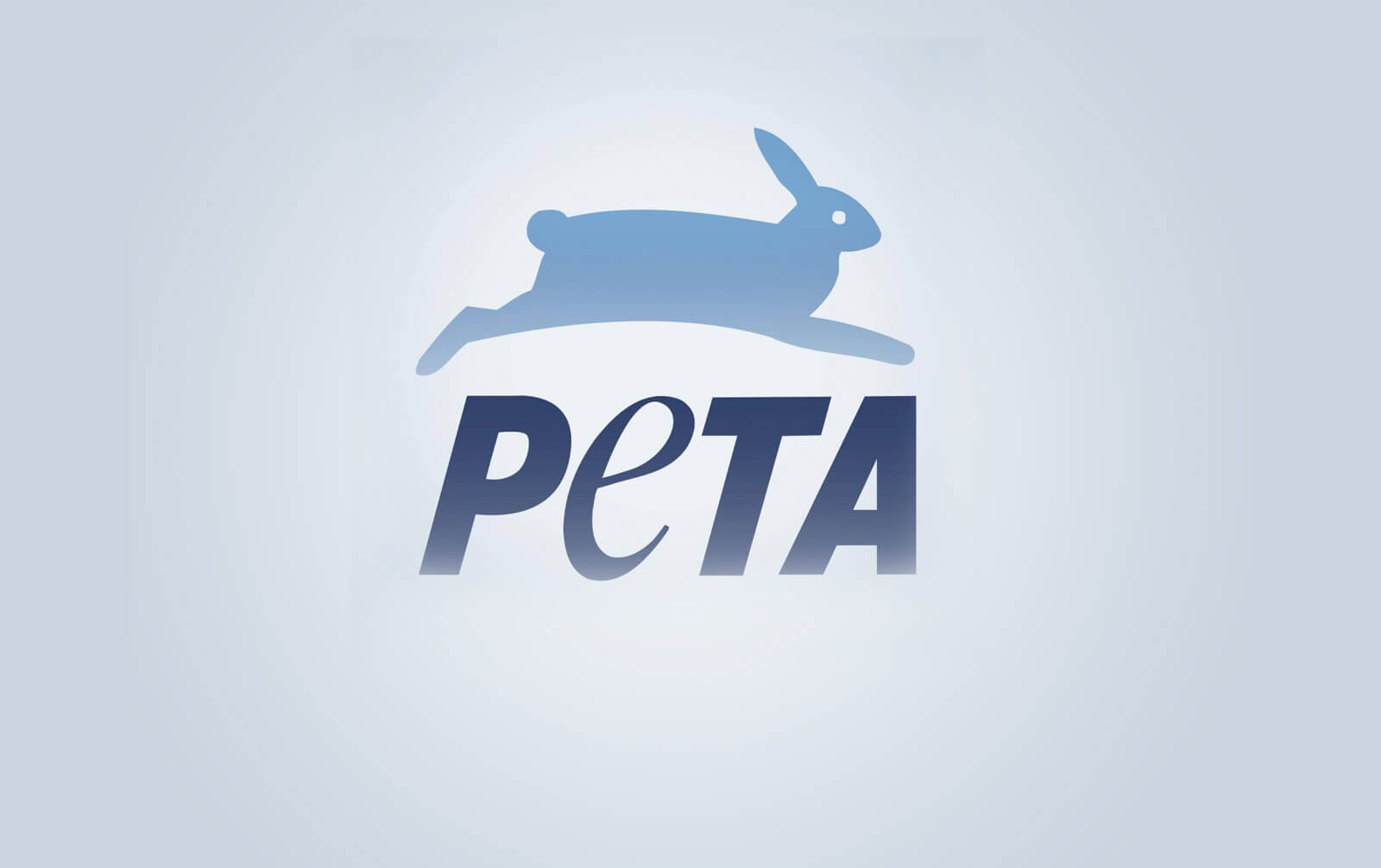 Close. Pro Tem James Tate, JD's Vegan, Estella's Vegan Cuisine join PETA to fight food deserts
For immediate release:
September 22, 2022
Contact:
Moira Collie 202-483-7382
Detroit, Mich. — To help some of Michigan's 600,000 residents living in food deserts — and because 20,800 Motor City households are reportedly food insecure — PETA is partnering with Detroit City Council President Pro Tem James Tate Saturday to offer vegan chickpea tuna wraps from Estella's vegan cuisine and dessertspints of JD's vegan ice cream donated by the music producer Jermaine Dupri, and boxes filled with fresh produce, tofu, etc. The giveaway will directly follow a District 1 City Council meeting, where a PETA representative will speak to Tate voters from the national group food justice campaign to help bring healthy foods to food deserts.
When: Saturday, September 24, 12 p.m.
Where: Christian Fellowship of Love Baptist Church, 22400 Grand River Ave., Detroit
"The COVID-19 pandemic has highlighted the undeniable reality of American food insecurity," Tate says. "With PETA, we can help address some of the issues disproportionately affecting communities of color, including making fresh fruits, vegetables and other healthy meals available to everyone."
"Everyone deserves access to nutritious vegan food, regardless of their zip code," added PETA Executive Vice President Tracy Reiman. "PETA is thrilled to bring our food justice campaign to Detroit and calls on lawmakers to prioritize equal food opportunity in all communities."
As part of the campaign, PETA is urging people in Michigan and beyond to text JUSTICE to 73822 to ask their lawmakers to redirect subsidies from the meat, egg, and dairy industry into incentives for grocers in food deserts to stock fresh fruits and vegetables and other healthy, humane vegan foods. Such an action would save the animals' lives; helping vulnerable communities reduce their rates of cancer, heart disease and diabetes; and preserving the planet, given that animal agriculture is responsible for almost a fifth of man-made greenhouse gas emissions.
The US government currently spends around $38 billion in taxes each year to subsidize the meat, egg and dairy industries – the vast majority of which goes to big business, not US farmers – while only $17 million dollars are used to subsidize fruits and vegetables. Industries.
PETA also runs its "Eat Good. Feeling Good." TV spot featuring John Salley and the music of Lizzo, both Detroit natives, on NBC this week. For more information, please visit PETA.org or follow the group on Twitter, FacebookWhere instagram.