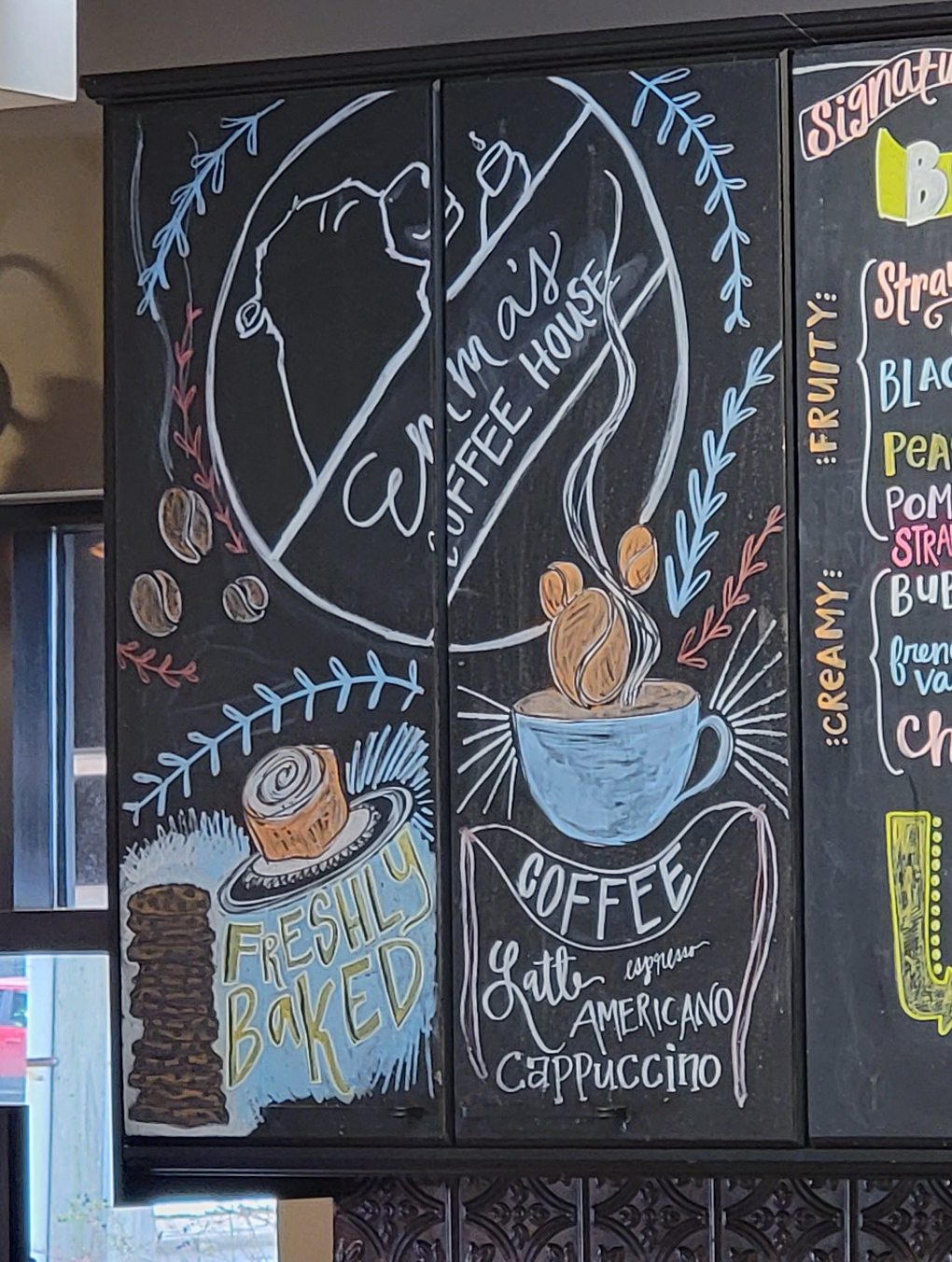 Coffee selection gives Emma a boost
The weather was a bit indecisive, the weather was overcast, a little chilly and I wasn't particularly hungry, but I had a task to do as it was time for Grabbing Grub.
The overall dark nature of the day made me drag my tail and if I was going to pretend to do something for the day I needed a pick-me-up. Luckily Emma's coffee is only a stone's throw from the Tribune office and some strong java with a shot of espresso was exactly what the doctor ordered.