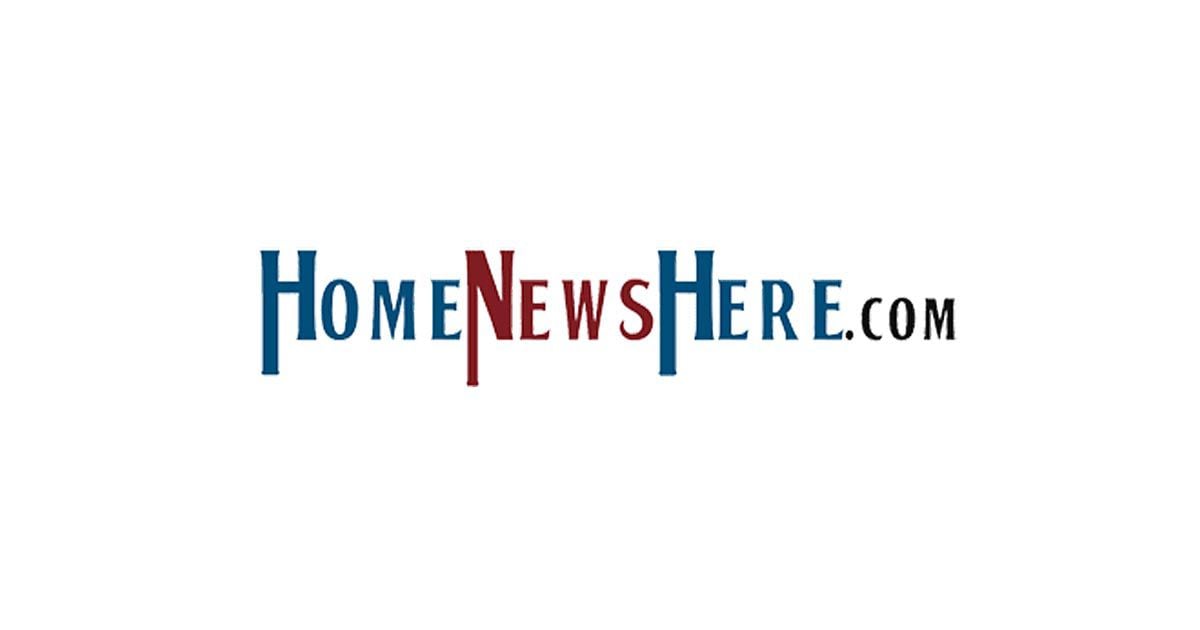 Council could finally be ready to vote on outdoor dining legislation | Woburn
WOBURN – After six months of deliberation, city council may finally be ready this week to codify state's outdoor dining regulations into Woburn's zoning ordinances.
On Tuesday evening, council would be able to pass a trio of zoning amendments that will allow local restaurateurs to continue to use patios and customer seats indefinitely along city streets that have become popular during the pandemic of COVID-19.
The regular Tuesday evening city council meeting will begin at 7 p.m. at City Hall.
The first bill, introduced by City Council Chairman Edward Tedesco and General Councilor Robert Ferullo Jr. last May, would allow city council to grant special permits to restaurateurs who wish to offer outdoor seating to patrons. Specifically, the zoning change will add "alfresco dining" zones as a permitted use in all zoning districts that allow full service restaurants.
The second petition, presented by Tedesco, Ferullo and Ward 4 alderman Joseph Demers a few weeks after the first order, will expand the size of a special rooftop food court around Woburn Center to apply to all of Woburn's full service restaurants.
The third bill, drafted by municipal lawyer Ellen Callahan-Doucette in September at the request of the Woburn planning council, will add a legal definition of "alfresco dining" to Woburn's zoning ordinance.
With the support of the Woburn business community, the outdoor dining initiatives are said to permanently legitimize the dozens of outdoor dining spaces that have sprung up in Woburn during the COVID-19 crisis.
Seeking to help businesses shut down at the onset of the pandemic, Massachusetts Governor Charles Baker first sanctioned an emergency public health directive in June 2020 that expedited the local approval process for dining rooms of Fortune.
Under the governor's decree, made possible by the powers granted to the chief executive of the state during the state of emergency, municipalities were allowed to issue special temporary permits allowing private companies to pitch tents. , tables and chairs in courtyards and parking lots, along sidewalks, and even in special "parking lots" along public roads.
In Woburn, where the city's Licensing Board previously handled applications for a handful of outdoor decks on public property, city officials passed the emergency by-law designating Mayor Scott Galvin as the special licensing authority. community emergency.
In late last spring, as the underlying state of emergency ended and with it public health mandates regarding mandatory masking and the limits of large gatherings, restaurants were told that the restaurant permits in outdoor emergency were scheduled to expire in mid-August.
Tedesco and his colleagues then set out to create a mechanism by which the use of these outdoor spaces could continue. Meanwhile, the state legislature, in a bid to give restaurateurs some breathing space, passed special legislation that extended state of emergency permits until early next spring.
Since this summer, city council has repeatedly thought it was ready to pass the local legislation needed to permanently legalize outdoor spaces, but those tentative votes have been delayed due to last-minute questions over technical language.
For example, the Planning Council's recommendation to add a legal definition of "outdoor dining" to the zoning code resulted in the introduction of this third piece of legislation at the end of September.
At a subsequent council meeting last month, City Clerk Lindsay Higgins explained that the original May legislation had to be changed to still refer to "alfresco dining" instead of "alfresco dining. "And" outdoor seating ". Higgins, referring to the advice received from the town attorney, then informed council that the first order should be withdrawn and resubmitted.
The potential city council vote on the action comes after the city council recently approved the latest version of legislation that would legalize the use of outdoor terraces and similar outdoor dining spaces for full-service restaurants.
Planners at their last meeting unanimously recommended passing the revised outdoor restoration proposal, setting up a potential city council vote on the three zoning changes proposed on Tuesday night.
During Planning Council deliberations late last month, appointed officials recommended a minor change to allow local restaurants to have more than one outdoor dining area.
"Staff would recommend that the amendment be passed with some minor revisions that would ensure that outdoor dining could be allowed in more than one area," said Planning Director Tina Cassidy.
Another recent change in legislation makes it clear that fast food establishments cannot take advantage of the new outdoor dining rules. This adjustment to the proposal prompted questions from planning board member Michael Ventresca as to whether this language would affect fast food establishments that already have outdoor spaces for customers.
"I thought I mentioned this last time. The last sentence says that the use of alfresco dining is not permitted in outdoor fast food establishments. So it wouldn't affect areas that already exist? Ventresca asked.
"That's okay," responded Cassidy, who felt that restaurants that already have picnic tables or similar setups should be fine.