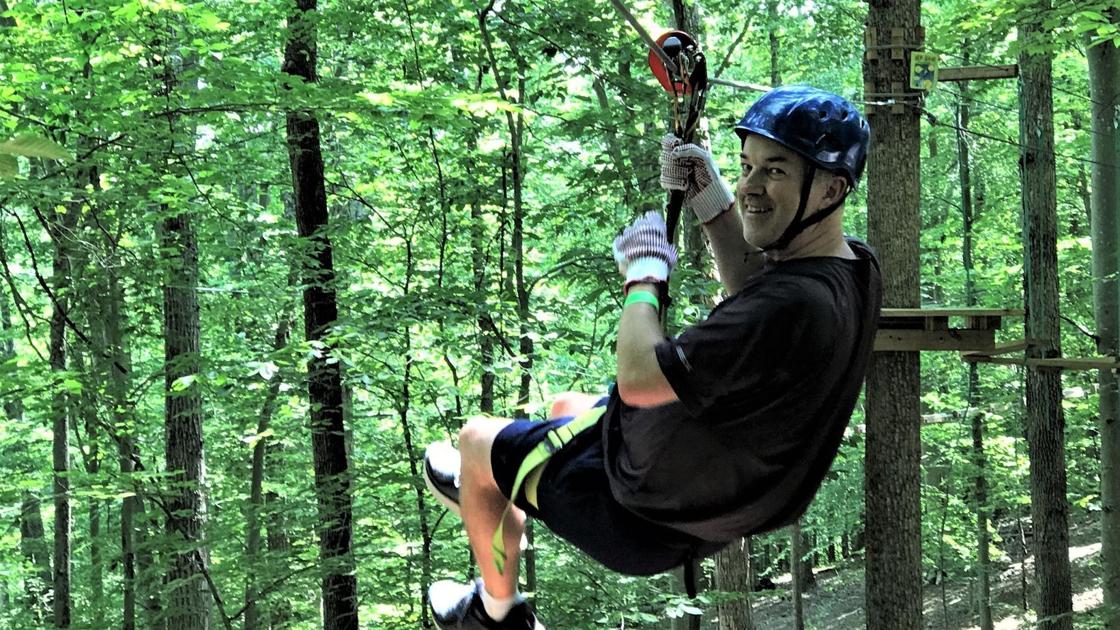 Dadline: You don't have to let the summer spend in the Roanoke area | Parenthood
Ralph Berrier Jr. special at the Roanoke Times

Usually I am ready for the end of the summer for my child to go back to school.
Parents know the case. Three months of upset routines, daycare worries and the general summer laziness that stick our kids to some type of electronic screen is enough to make us anxious to start school.
KID: "But daddy, school doesn't start until next week!"
PAPA: "I thought you might want to get a head start on things! Maybe you could just sit on the steps of the school and soak up all that good, healthy education you need. Go for it ! "
But I will be sorry to see this summer end. This "almost normal" summer, as I have described in other columns, with the return of ball games, summer camps and swimming pools, was a great time for my family. Vaxxed to the max, we had a long trip and came back safe and sound and, above all, we are still talking to each other.
We spent a few days at the beach with some friends and reconnected with the Salem Red Sox. My daughter was a teenage counselor at her summer camp, which was one of the many activities that were wiped out during the summer 2020 pandemic.
Now, with the coronavirus still circulating in our community and most of the United States, and with concerns that school events and fall festivals are affected by the spread of COVID-19, forgive me if I want to keep this summer a little longer.