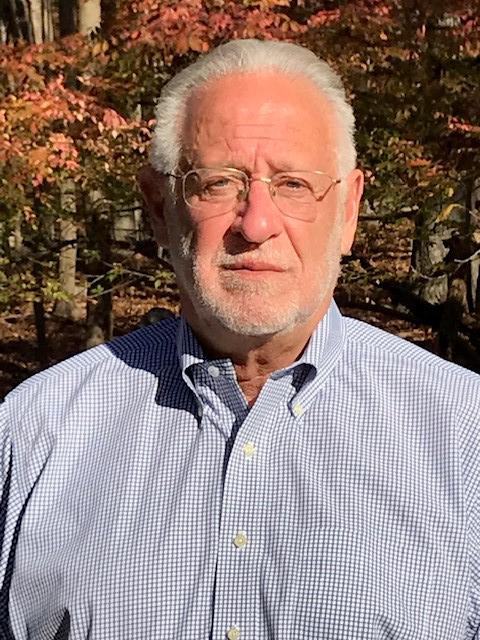 David Mannis of Stamford's finance council resigns over plans to move to Europe
STAMFORD — A Democratic seat on the Finance Council will open up next month.
David Mannis, a board member for about two and a half years, is stepping down in mid-August, Chairman Richard Freedman announced Thursday. Mannis moves to Europe.