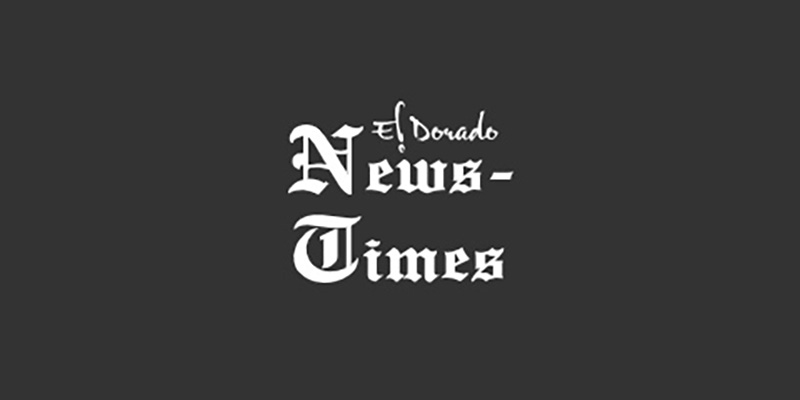 Dear Abby November 6, 2021
Dear Abby by Abigail Van Buren
Single woman struggles to connect in a new community
DEAR ABBY: I have lived in an over 55 community in Florida for several years. I am a single woman and have moved here for the time and to meet new friends. In this community, there are "cliques". We do everything together and we never include anyone else. The other is a combination of full-time residents and seasonal residents.
I am "friendly" to almost everyone in each group. I work with them in committees, in clubs, etc. However, when it comes to socializing in the evening, at the beach, or in the evening, I am rarely included in either group. One person told me it was because I am single; another told me they didn't want me to feel like I belonged because they were couples. Is it friendship or should I look for friends elsewhere? – READY, WANTED AND ABLE
DEAR READY: No, it's not "friendship". You wrote that one of these cliques is not open to new members. Women in the second group may not welcome you because they feel threatened by your single status, which is why you are invited to "work" with them but not to socialize. It's really sad, and more of a reflection on them than on you. Search by all means for friends elsewhere, possibly in groups in which there are other singles. If you do, I'm sure you will have better luck.
DEAR ABBY: My son, daughter-in-law and one-year-old granddaughter moved across the country two years ago and haven't come to see us once. They promised that they would come as often as they could or, should I say, as often as she would visit her parents, which is every four months or so.
They now have a brand new baby that we haven't seen due to COVID-19. We bought them a special iPad for FaceTime, but it hasn't been used and they never call us. In fact, they didn't speak to us for nine months for a slight perception.
Now they want us to come visit them. We desperately want to see our grandchildren. They only know us as "packages" because we send gifts. Please help us know what to do. Our son has not spoken to his father for seven months because of this perceived badness. We think it will be really uncomfortable for all of us. – TO GO OR NOT TO GO
DEAR TO GO: The longer this distance lasts, the more encrusted it will become. You need to go see your grandchildren and fix the fences, if possible. Whatever the outcome of the visit, you will at least have seen your grandchildren. If you put in the effort, it can put your family on the road to recovery.
DEAR ABBY: When I dine out, I often see people stacking their dirty dishes at the table before or while the waiter takes them out. It never felt right to me. Should I change my view of table manners? – BINNIE IN IOWA
DEAR BINNIE: Try to be a little less critical. Although what you are describing is considered a violation of etiquette, there are some people who are reluctant to have dirty dishes in front of them once they have finished eating. In a formal dining establishment, the waiter should be asked to remove empty plates.
DEAR READERS: Daylight saving time ends at 2 a.m. on Sunday. Remember to set your clocks back one hour at bedtime tonight. And while you're at it, put fresh batteries in your fire alarms and smoke detectors. – LOVE, ABBY
Dear Abby is written by Abigail Van Buren, also known as Jeanne Phillips, and was founded by her mother, Pauline Phillips. Contact Dear Abby at www.DearAbby.com or PO Box 69440, Los Angeles, CA 90069.
What adolescents need to know about sex, drugs, AIDS, and how to get along with their peers and parents can be found in "What Every Teenager Should Know". Send your name and mailing address, along with a check or money order for $ 8 (in US dollars) to: Dear Abby, Teen Booklet, PO Box 447, Mount Morris, IL 61054-0447. (Shipping and handling costs are included in the price.)