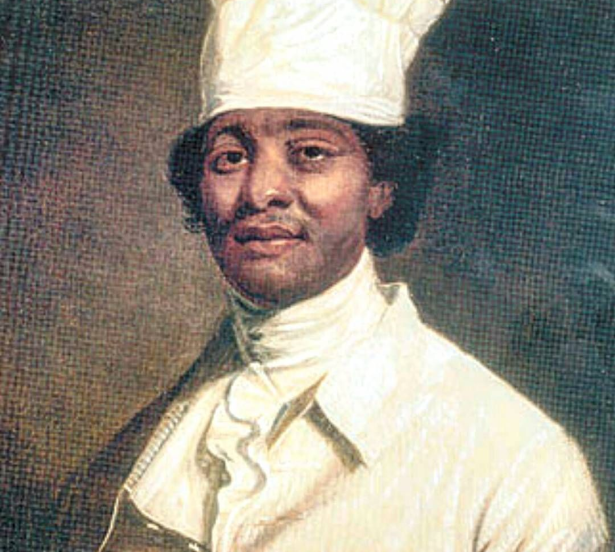 Documentary shows how James Hemings influenced American cuisine – the Suffolk Journal
Some historic icons of the culinary arts have changed the way food is prepared and viewed, and James Hemings is one of those people.
Hemings was a slave owned by President Thomas Jefferson, but he was also a personal chef to the President who impacted the future of food in America.
In the film "James Hemings: Ghost in America's Kitchen", screened at Roxbury Film Festival, famous black chefs, historians and activists told the story of Jefferson's trip to Paris and how Hemings used his talent to prepare one of the most important dinners organized with French aristocrats and delegates.
Heming's diligence in his kitchen is highlighted throughout this film, and it's great to see how his story is finally being shared with people today. It was moving to see how black chieftains told the stories of Hemings being known as a high class chieftain at a time when slaves were looked down upon. It piqued my interest in the fact that history never gave him proper recognition over other Chiefs after him.
Hearing black chefs and historians tell the public the truth about this pioneer in the culinary arts made me look at certain foods and how family recipes are viewed as a way to remember the legacy we have been left with. It's something really surprising, and it made me re-evaluate some cuisines and my own family's cooking and recipes. I was really impressed.
By sharing the Southern cooking style and the way these dishes are served to bring the idea of ​​French cuisine to America, "Ghost in America's Kitchen" gave Hemings the recognition he so deserved.