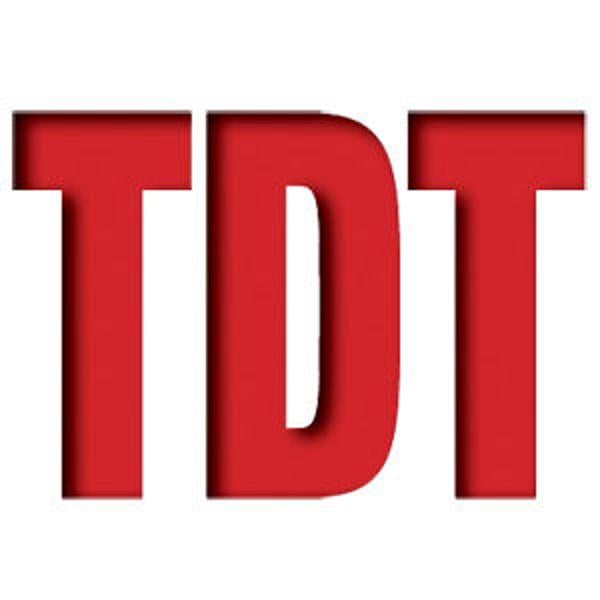 Get Your Seat @ the Library Campaign Secures a Seat at the Seymour Library for Everyone | Community
SEYMOUR – Goldilocks finally found a chair that was neither too big nor too small, but just right for her. Now is your chance to get your own "fair" seat at the Williams Family Seymour branch library.
The expanded 137 W. Macon Lane Library will soon open, almost three times the size of before, resembling a brand new building with more space and more offerings than ever before. There is a charge for the building, but not the furniture.
The Friends of Seymour Library is launching its "Take Your Place at the Library" campaign to ensure that once patrons have visited the "new" library, everyone will have a place to sit. By purchasing a chair in their name, customers can get their own name on a chair, or the name of someone they wish to honor or remember.
You can buy a chair for as little as $ 15 or up to $ 299, with lots of choice. Standard folding chairs cost $ 15 each; upholstered chairs, $ 52; high chairs, $ 55; standard height chairs, $ 57; special children's chairs, $ 108 and lounge chairs, $ 299.
"In the past, members of the Seymour community have been extremely generous in supporting our fundraising efforts," said Friends President Lucy Henighan, "I hope they will come forward again to purchase a or more chairs. "
Guests can make donations by cash or check to the temporary library behind the Boys & Girls Club on North Pitner Road. Checks can be mailed to Friends of Seymour Library (FOSL), PO Box 1253, Seymour, TN 37865. Include your name, address, email and phone number with your donation, and the name of the person you wish to honor or commemorate , what type of chair you are paying for and how much. If you wish, you can download and complete the form to be submitted with your payment on seymour libraryfriends.org or on the FOSL Facebook page.
It has been more than a year since the redevelopment of the library began and operations were moved to the temporary location. The question on everyone's lips is "When will the library open?" The answer is, not yet. The interior of the "new" building is almost finished; exterior work and landscaping will soon be completed. The delay is part of the nationwide shipping crisis that is holding back US businesses; Furniture and library accessories already ordered cannot be delivered on time, so it is not possible to set an opening date.
The result will be worth the wait. The building will include a large space with a skylight with a central circulation office, a 1,500 square foot community hall, dedicated areas for children, tweens and teens, a wheelchair ramp, a sitting area with foyer, adult computer space, and other special features that weren't available in the cramped old library.
To learn more about the Williams Family Seymour branch library expansion, visit seymourlibrary friends.org or the friends Facebook page.