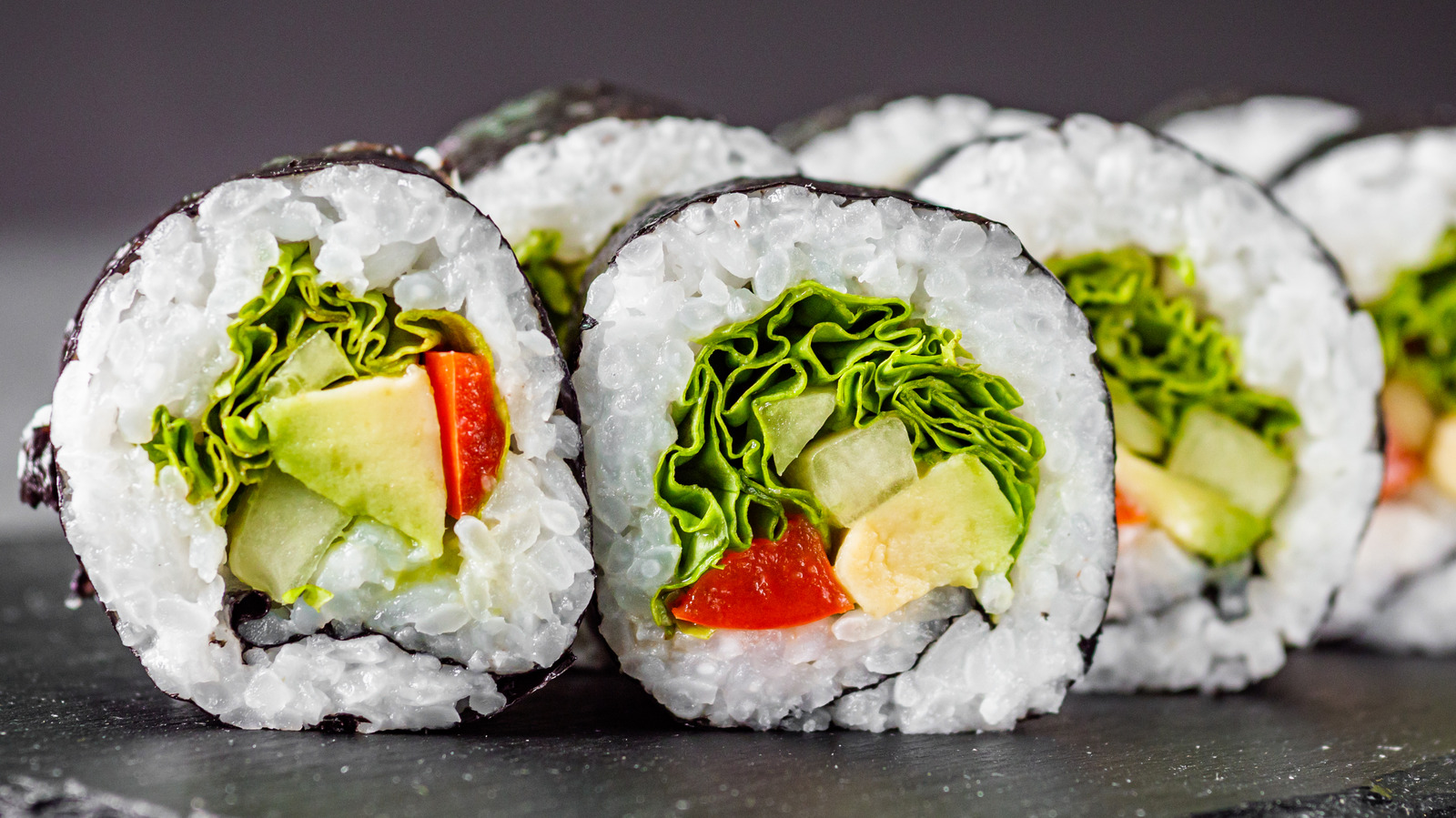 Here's where to find the best vegan sushi in the country
If a concert hall, cocktail bar, vegan land, and izakaya somehow had a love child, Sticky Rice would be the offspring. Currently rated four out of five on Open Table, it's a low-key restaurant with lots of neon lights, rainbow stairs, karaoke, and varied food. Sticky Rice doesn't just sell sushi to omnivores – oh, no. They have a whole host of vegan and vegetarian options, including soups and salads, rice and/or noodle bowls, sandwiches, and even tater tots. Yeah, tater tots. (Because who doesn't love tater tots?).
Washingtonian notes that innovative chefs and entrepreneurs have begun to convert the nation's capital into a plant-based dining mecca. With people representing a wide variety of cultures moving in and out of the state, it makes sense that DC also has room for sushi-loving vegans. In fact, DC and surrounding areas have the highest number of vegan restaurants per capita (per Health IQ).
Sticky Rice offers delicious sushi choices as well as creative titles including GI Jane (a roll filled with yellow amberjack, cream cheese and green onions in crunchy wasabi peas) and Snap, Crackle, Pop (a large spicy roll stuffed with fresh salmon, cucumbers, crunchy jalapeños, tobiko and tempura).