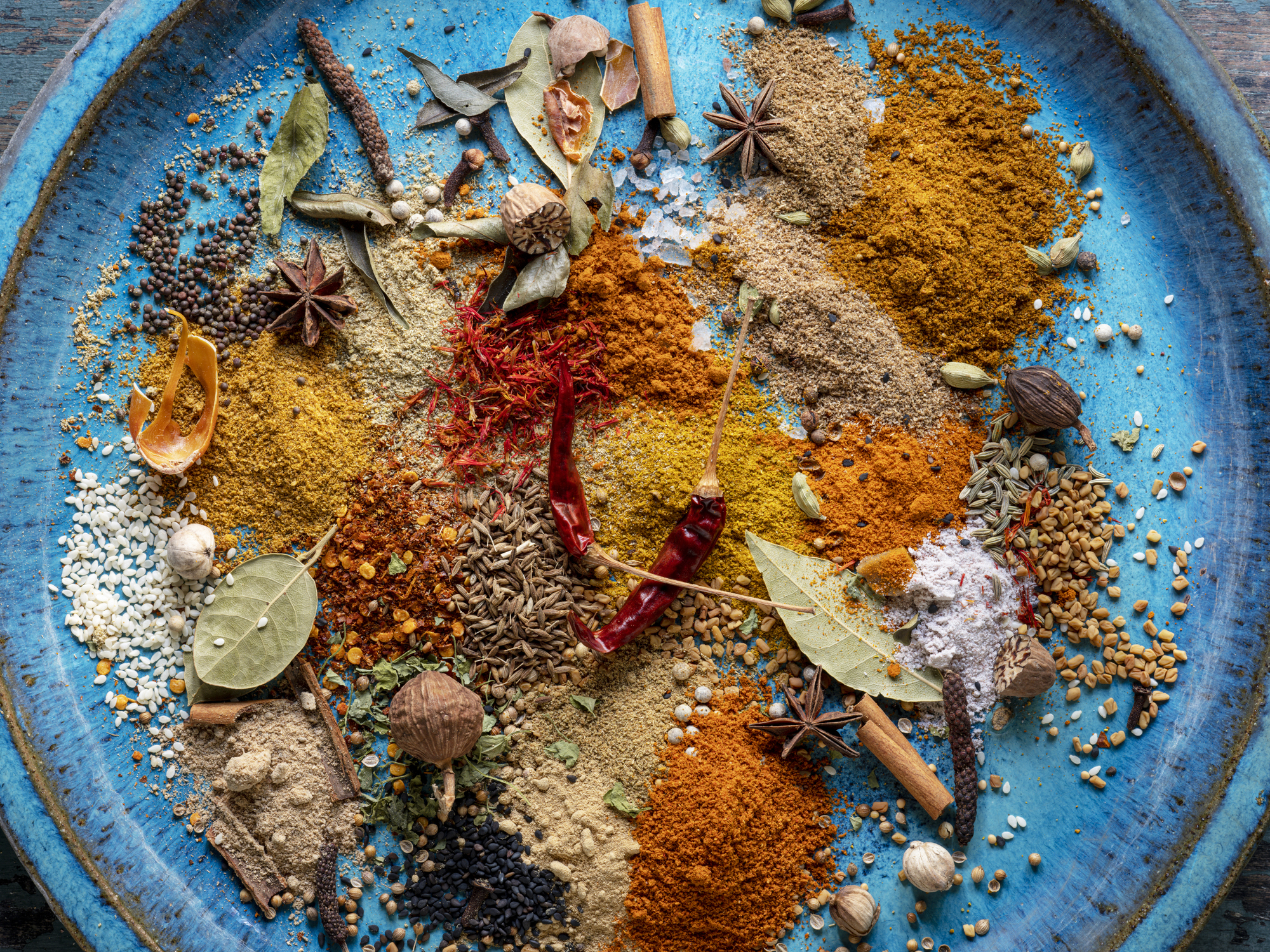 Indian cuisine is not a monolith of spices. We break down the most common cooking misconceptions.
As a child, I spent many evenings in our blue-tiled kitchen watching my mother cook dinner. She would have at least five different pots on the stove, chopping up a pile of vegetables while stirring a pot of simmering curry, simultaneously spitting mustard seeds and an army of other flavors and spices into hot ghee.
Conjuring up the image of her cooking an Indian dish reminds me how labor intensive cooking is and how incredibly diverse her ingredients are. Yet Indian cuisine is so often overlooked, stereotyped and oversimplified.