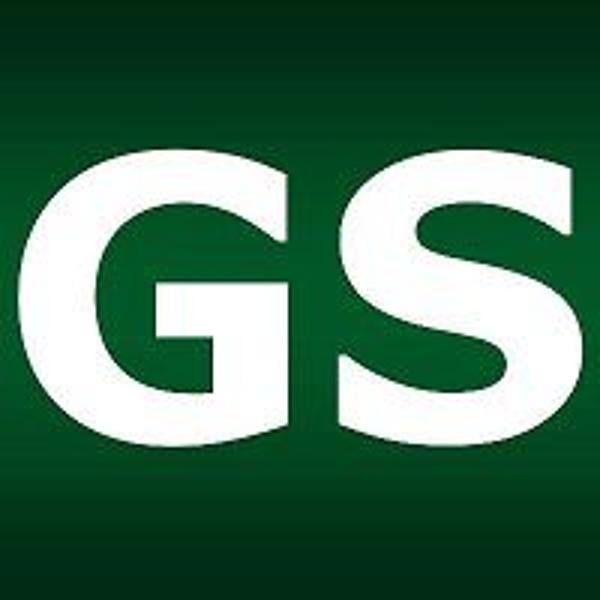 Love your health: reconnect with health | Life
The leaves are changing, everything from pumpkin spice, football, coming back to school and ending this relentless heat. Sign me up! With September fast approaching, for many it is a time of new routines. Summer is vacations, dripping ice cream cones and lazy Saturdays spent by a body of water. For me, although I spent a long time shopping for back to school outfits, fall is always a new beginning.
With those temperatures and cooler foliage, fall also means shorter days, busier schedules, and of course, right after July 4th, Halloween candy.
As well as covering a few things I learned this summer, I thought we would take this week to discuss ways to stay healthy as fall approaches.
What I learned this summer
A vacation, whether it's tech-related or a break away from your current location, is good for the soul. We went to Beaufort, SC, our favorite little slice of heaven, for a long weekend this summer and I don't think I realized how necessary it was. A body of water, a good book and time spent with my little team, without my sweet Pam who doesn't even make it to Dr. Doug without a panic attack, was a glass of cool water for my thirsty soul.
Maybe a trip isn't in the cards for you, it sure wasn't for us last summer. In fact, you don't have to leave the state, heck your backyard, for a little respite. Turn on those sprinklers, set up a lounge chair, put down your phone, grab a good book and a frozen drink, voila, a recipe for relaxation. Don't forget your sunscreen.
Now, some tips and tricks to fall back into healthy routines …
Eat in season. Apples, pears, pumpkin, sweet potato, Swiss chard, butternut squash – can you say yum? Visit our local farmer's markets and shop for fresh local produce.
Don't buy Halloween candy now. Make a commitment to wait until Halloween week, or at least October. I promise he will always be there. Buying it now and thinking you'll keep it until then is a lie I told myself too.
For all sacred sakes, get your flu shot and, while you're at it, schedule an annual checkup. Since this year was a milestone anniversary, I will also add a mammogram to my list. Won't you join me in making sure you're up to date on preventative screenings and vaccines?
Changing the time doesn't just disrupt your little one's bedtime routine. Whether it's changing the clock, changing seasons, or surviving five hours of sleep a week and catching up on weekends, try to establish and maintain a regular bed and wake time. . Aim for seven hours of quality sleep while you're at it. We've already reviewed a few tips and tricks for a more calming nighttime ritual in this small space. Put down the phone, have a cup of decaffeinated tea, try a hot bath, a good book, try not to take your work to bed. All of these tips help prepare your body for rest, which is most important for feeling better.
Go for a walk. Enjoy cool and chilly mornings and evenings. We live in one of the most beautiful places. Mountains, changing leaves, gorgeous fall foliage. Soak up it. Take this vitamin D while you can.
Speaking of vitamin D, make sure you're getting enough of it. With less daylight, a good source of vitamin D, some people fall below the recommended amount. Consider a supplement if your diet is not providing you with enough. Salmon, tuna, mushrooms, and fortified foods like soy milk, cow's milk, orange juice, and many grains and oatmeal are good sources of vitamin D. Read the label, and of course before you start any new supplement or change your diet or medication. , see your primary care provider.
Football and high calorie snack foods and refreshments seem to go hand in hand. Be aware of these high calorie foods and don't drink your calories. Baked over light beer and fried over dark heavy craft beers, swap veggies and a healthier dip like hummus or salsa for fries and cheese dip. Drink water between adult drinks to stay hydrated and sane. After all, four quarters is a long time to drown your grief in cheese or alcohol.
Jessica Barnett is a girl from Southwest Virginia married to a Greeneville native, mother, personal trainer, certified physical nutrition specialist, runner, herbivore and ice cream lover. To learn more about working with Jessica, potential clients can email [email protected]