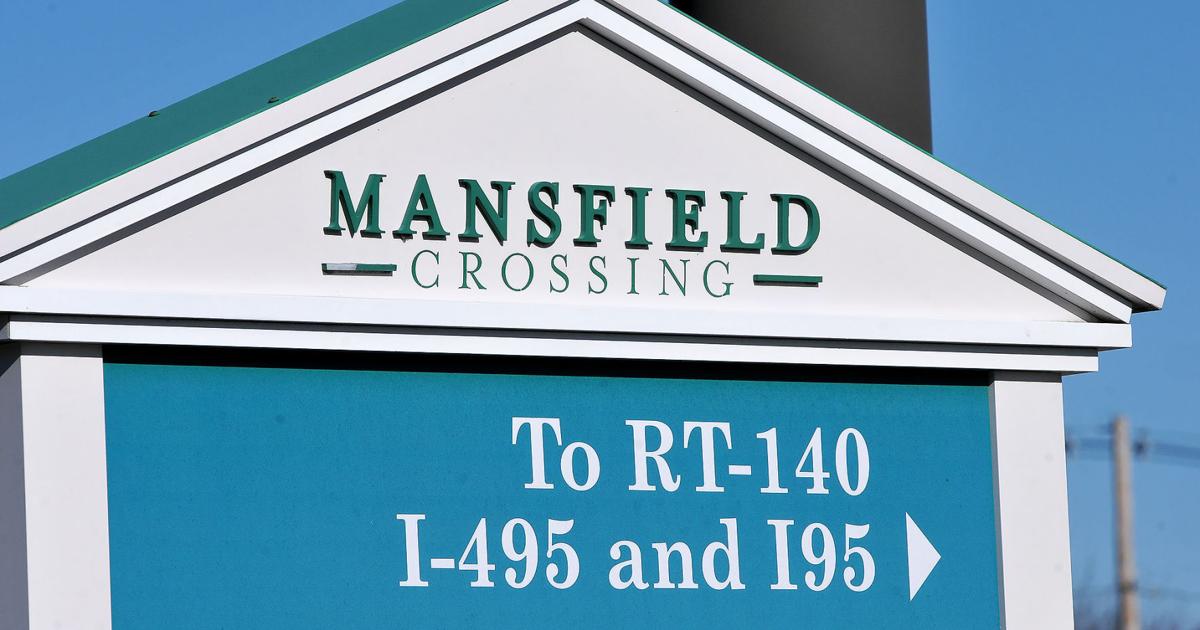 Mansfield demands masks in indoor public spaces, including shops and restaurants, from Wednesday | Coronavirus
MANSFIELD – If you go indoors to a public place in town, you will need to mask yourself.
The local board of health voted 3-2 last week to require masks in all indoor public spaces from this week.
It is the first city in the region to impose the wearing of masks in all public buildings. A number of communities, including Attleboro and Plainville, impose masks on municipal buildings.
Anyone over 2 years old will be required to wear a mask in public places, including all shops and restaurants, starting Wednesday.
The surge in COVID-19 cases in town and in Massachusetts has forced council action, with council members concerned about the highly contagious strand of omicron circulating.
About 400 residents of the city tested positive for the coronavirus last week and were in isolation on Friday, the health board reported in its latest update to www.mansfieldma.com.
And as of Wednesday, there were 171 cases of students testing positive for COVID and isolated and 21 cases of employees, according to www.mansfieldschools.com. The student figure had turned 51 before the holiday season.
Overall, 3,231 residents of Mansfield have tested positive for the virus since the start of the pandemic. So far, 29 residents of the city have died from COVID, the latest on December 20, the health council said.
The emergency order to wear masks is expected to apply until February 28, but could be lifted before that date as health officials plan to review the policy in early February.
The board of health had previously voted to reinstate a mask mandate in municipal buildings for employees and the public.
Masks have always been required in schools by the state.
In addition, all city council and committee meetings return to virtual sessions until at least the end of January. Last week's select board meeting was remote.
The municipal library is also ceasing in-person youth programming.