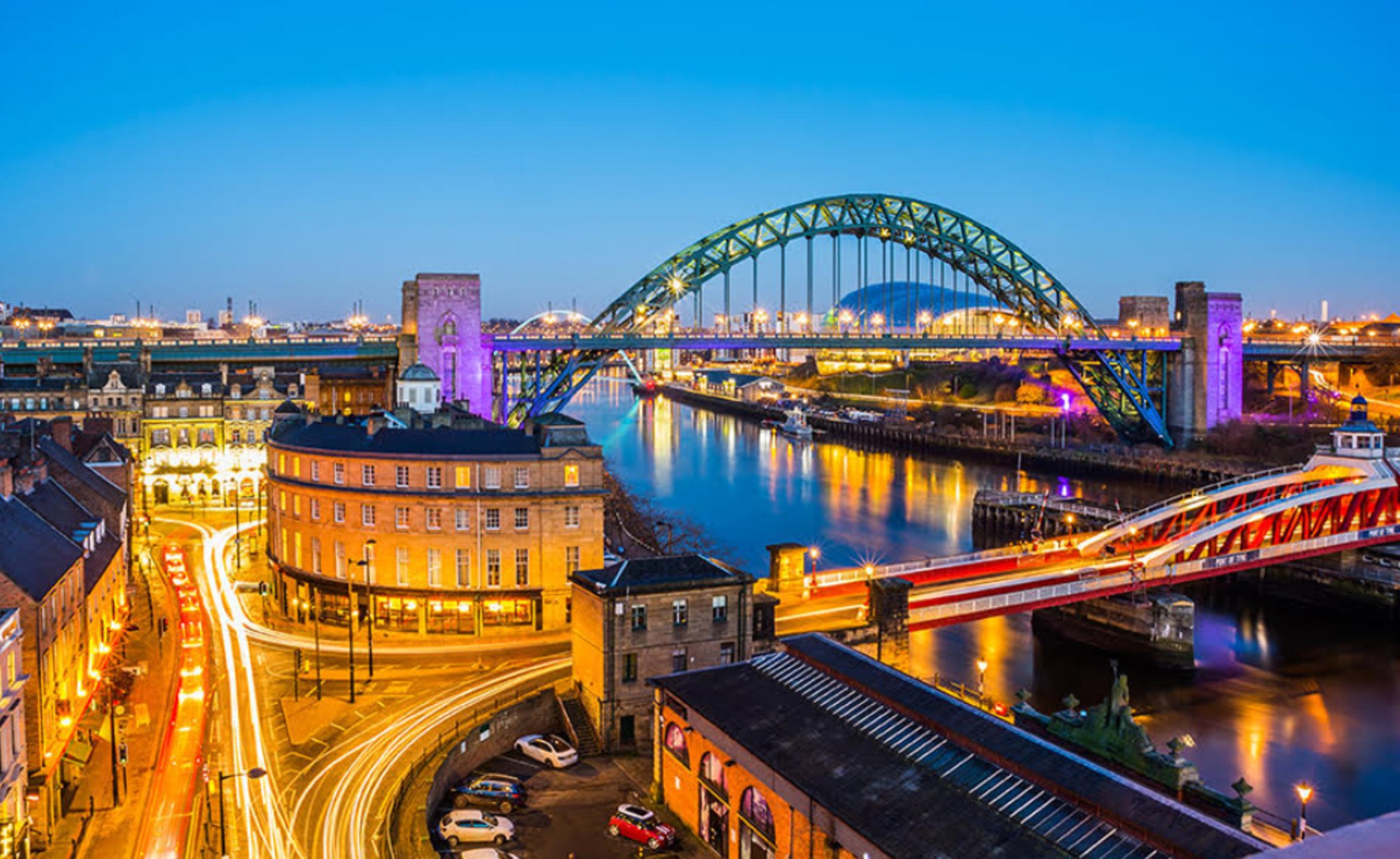 Newcastle languishes in the UK foodie charts lacking this SURPRISE cuisine
A ranking of the best foodie hotspots in the UK saw Newcastle come in ninth, but the city was held up in a surprising category.
The city beat York, Birmingham and Sheffield to enter the Top 10.
Newcastle excelled in categories such as number of UberEats restaurants and number of healthy restaurants in the area.
The statistics look at the number of food outlets relative to population size and have been collated by MuscleFood.
What held Newcastle back from a higher place may come as a shock to many Geordies.
For a town known as the home of Greggs and his fondness for a sausage roll, it's the number of bakeries that has faltered the town.
The researchers only recorded 18, only Cardiff's 11 was lower in the Top 10.
The stats are released as MuscleFood cites a '19% increase in on-site dining options and a collective £990million spent to fuel our obsession with good food' as a result of the Covid-19 pandemic.
The other categories taken into account are the number of healthy restaurants, the number of Michelin Guide restaurants and the number of establishments serving desserts.
Edinburgh topped the list with Manchester second and Glasgow third.
The last place was Lichfield in the Midlands.