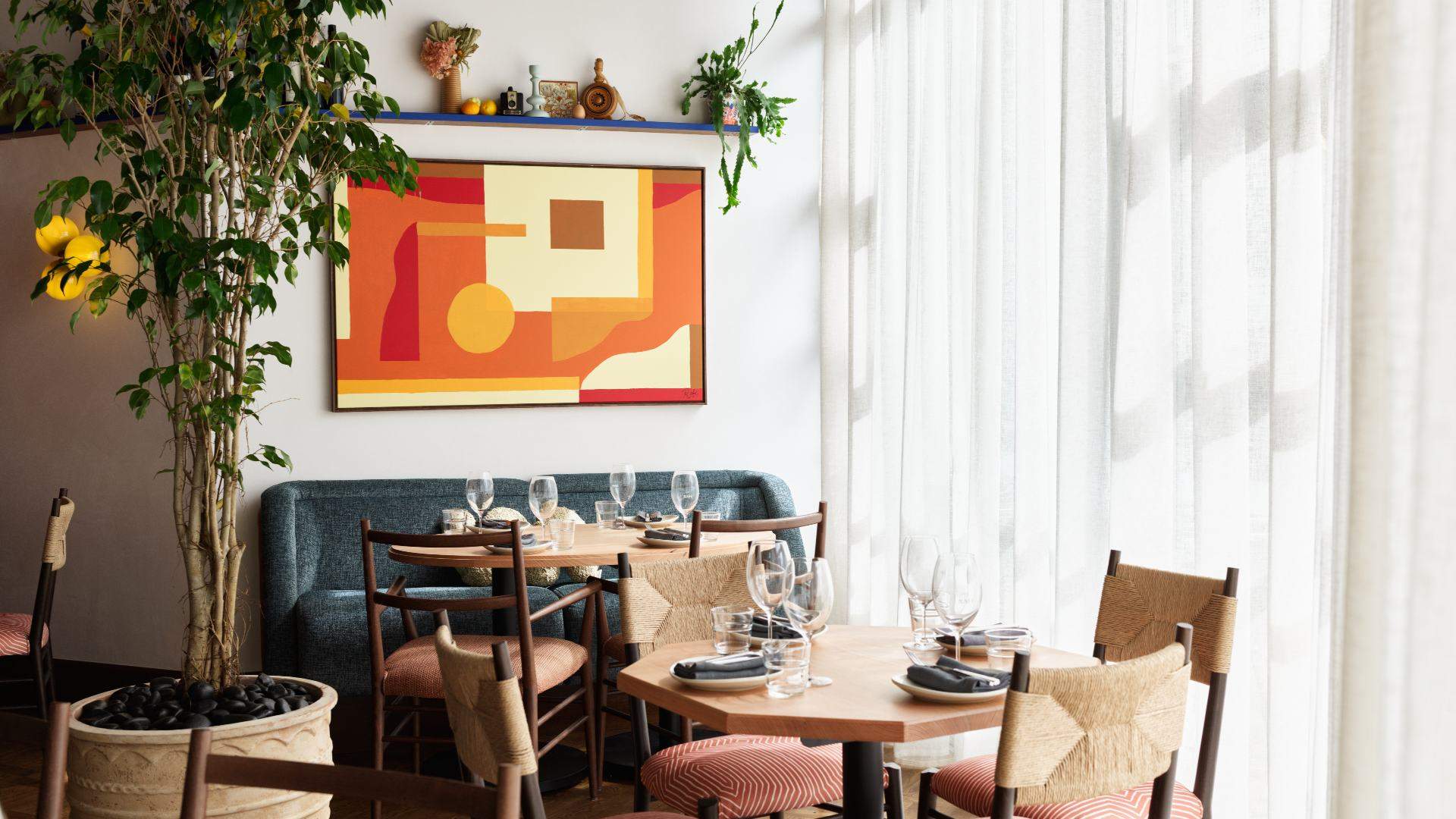 North Sydney's 300-seat RAFI bar and restaurant opens this week
Applejack HospitalityThe restaurant group behind beloved venues like The Butler and Forrester's is opening a sprawling new venue on North Sydney's Mount Street this Thursday, September 29. With a capacity of 300 people, RAFI is set to offer a new after-work and weekend-to-go venue for North Sydney's business district with several indoor and outdoor areas at the weather proof.
Some of the many different spaces across RAFI will include a semi-al fresco greenhouse coined The Arbor that will connect to the large indoor dining room with a geometric bar, stocked and ready to make a variety of bright cocktails or a cup of coffee. There is also a chef's kitchen which will host a variety of intimate dining experiences led by Executive Chef Matias Cilloniz, as well as a greenery-filled outdoor terrace located in the center of the North Sydney skyscrapers.
Highlights of the RAFI layout include floor-to-ceiling windows and marble mosaics in the floors. The bar stools are adorned with fabric designed by Aboriginal artist Walmajarri Jimmy Pike who drew on the Australian outback flora and fauna in their design.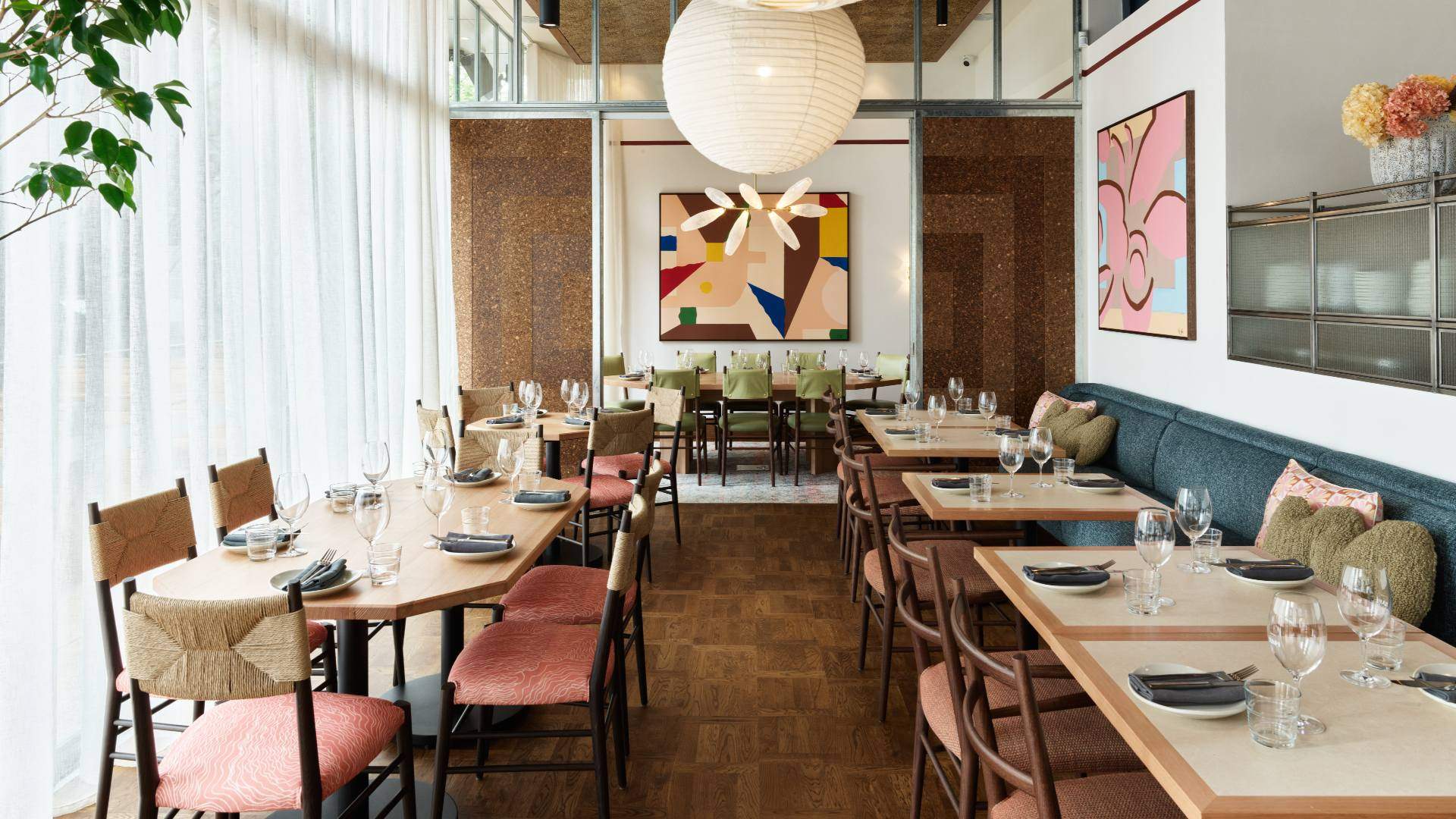 "We set out to create a youthful and playful space. Drawing inspiration from exuberant colors and patterns, our design reflects the energy and warmth of Applejack," said Luchetti Krelle, lead designer and longtime collaborator at Applejack.
Outside, warm pastel tones are replaced by bright summery patterns. The Arbor Terrace features a European-inspired design based on striped fabric banquettes, colorful umbrellas, private outdoor gazebos, and lots of greenery.
On the food side, the menu will consist of local seafood and fresh vegetables cooked on the charcoal grill in the kitchen. Tuna with tahini and chili oil, grilled lobster, crispy lamb chops, honey and chili infused eggplant, and scallops with pickled turnip, wasabi, and ponzu are just a few. inventive dishes on the menu.
"Our food is meant to surprise and nourish with simple dishes creatively combined to be as tasty, nutritious and sustainable as possible," said Cilloniz, who arrived in Sydney from Peru to run RAFI's kitchen. "Our team is focused on delivering an incredible experience starting with carefully sourcing our products to serving a glass of wine, honoring the products, producers and our team, while our guests having fun."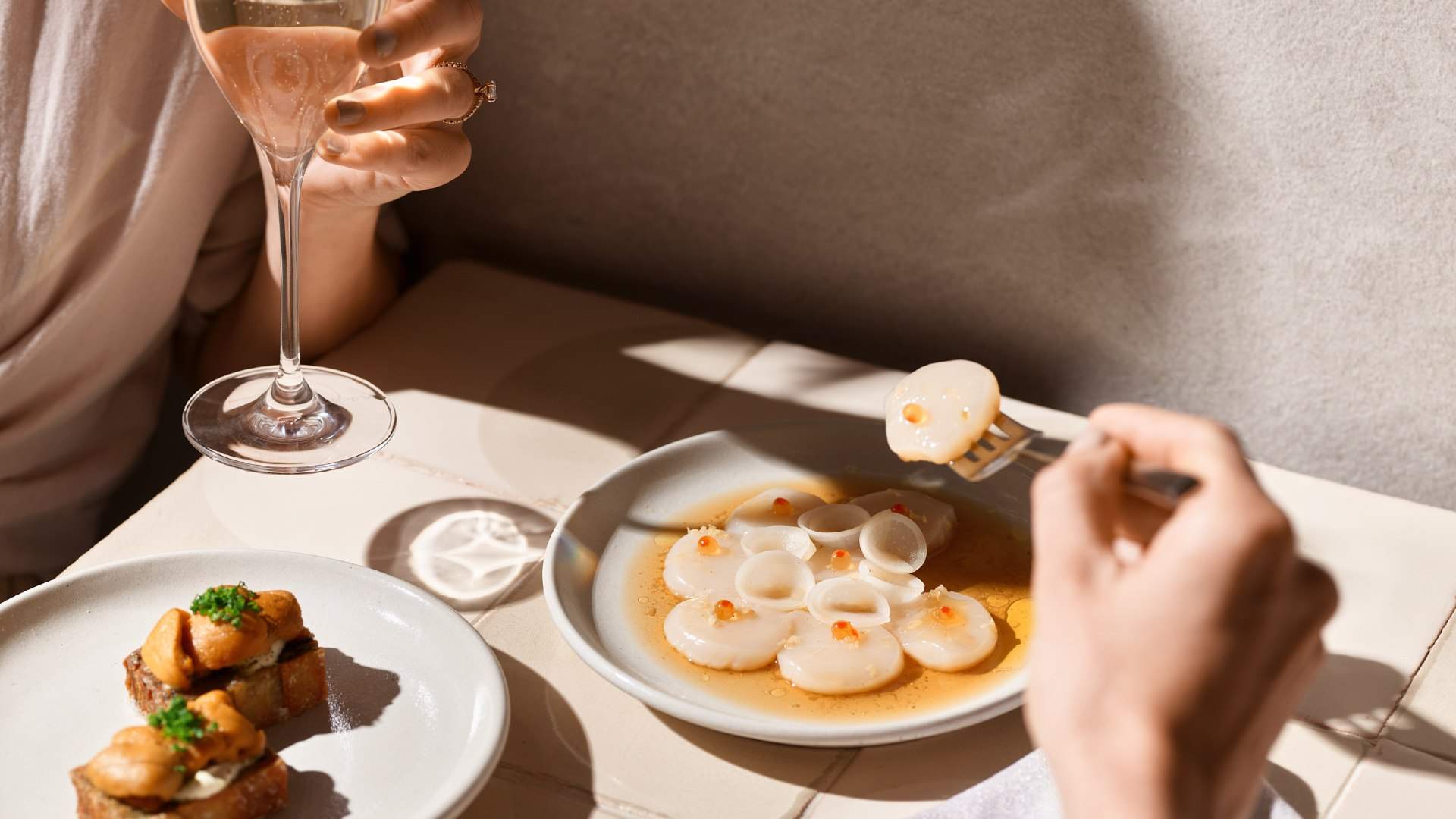 Reservations for the multifaceted venue are now open. Whether you're looking for North Shore catch-up on the patio, a banquet at the Chef's Table, or a private reception space, there's a place for you at RAFI.
"With RAFI, we want to put North Sydney back on the map, with a world-class restaurant in a setting to match," said co-owner Ben Carroll. "We want to make this a place where visitors, businesses and the local community can come together and feel that connection in a warm and welcoming space."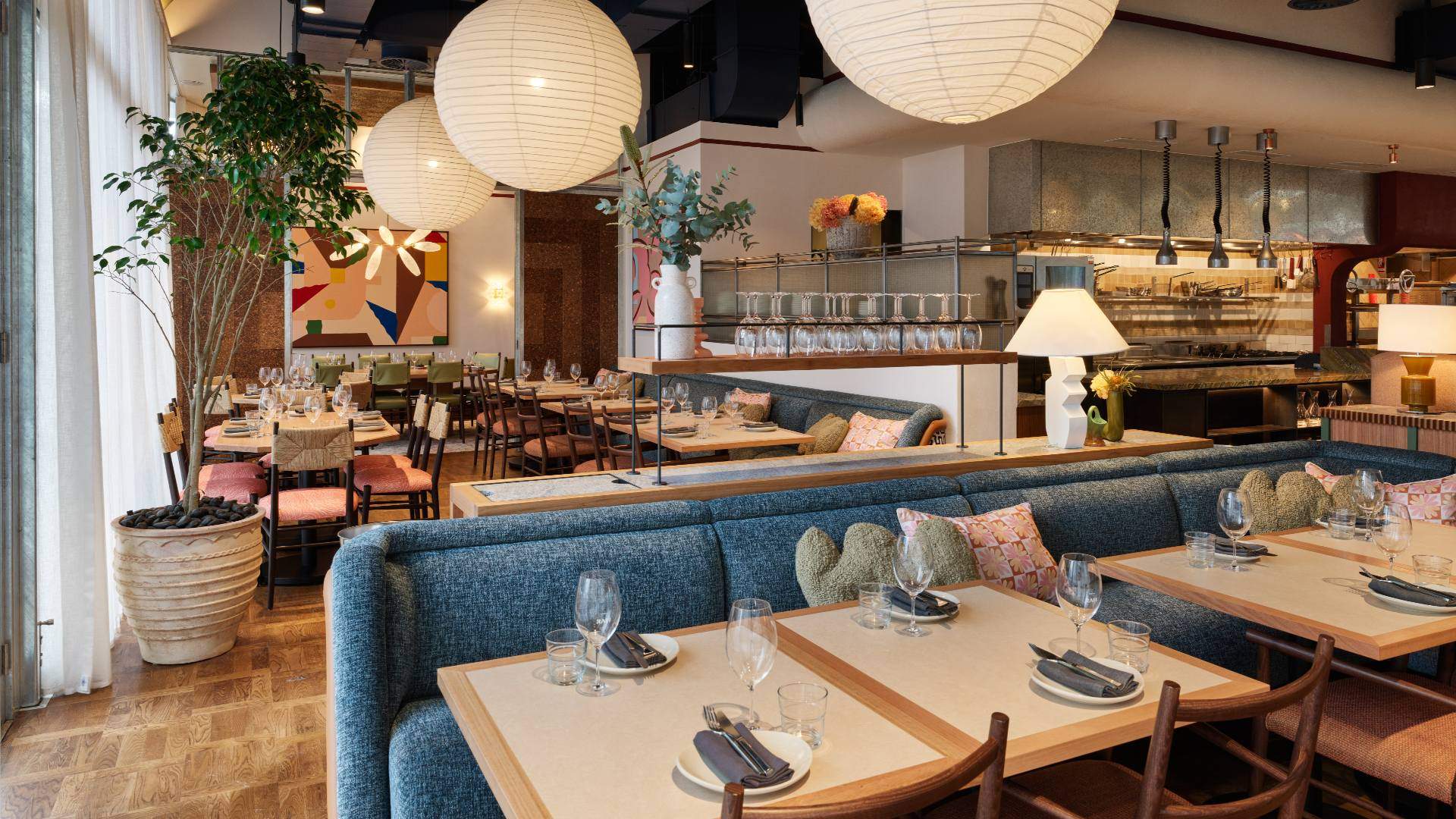 RAFI is located at 99 Mount Street, North Sydney. From Thursday, September 29, it will be open from noon to midnight, Monday to Saturday.
Images: Steven Woodburn