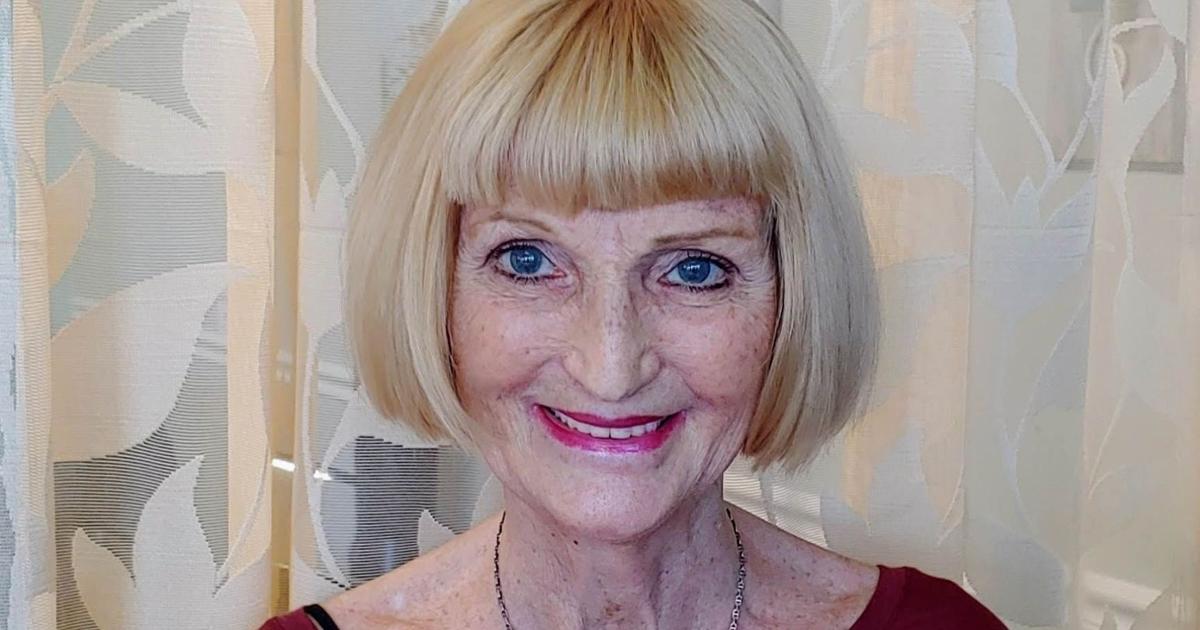 Other voices l The raindrops keep falling on my head | Columnists
One of my all-time favorite AA quotes reads, "If you want to make God laugh, tell him your plans." Well, right now it should be dubbed with the play-by-play action of my recent preparations for the company.
Let me start by saying that my husband and I are humble people. Translation: We are used to letting things happen. Yet last fall, when encroaching tree branches threatened to grab and devour me, followed by an azalea bush beginning to bend over like the Tower of Pisa, I raised my hands.
"We need a landscaper to spruce things up," I insisted. "Plus, we have company to come. Well, I live here too.
Within two months we had fitted out, pressure washed and called contractors everywhere to do anything and everything, including a brand new mailbox. Final result ? We now looked like what I would call "respectable".
New chair cushions for our porch furniture, new plants, nothing reminded me of how overgrown things were. I even jumped for new doormats. Do I mean I went a little too far? Well, we hadn't seen our company for three years. It would be the first, perhaps the last time they would visit our humble home. So, I was determined to create a lasting good impression.
All week before my company visit, the sun shone. Gentle breezes wafted through our new crepe myrtle branches. Idyllic. We sat outside where my company could absorb the pastoral beauty of their surroundings. My mind had us sipping iced tea in lounge chairs by the pool. I had wiped everything, including the windows. My body and my wallet were spent, but I considered it worth it.
So the appointed day for their visit finally dawned – in steady rain, with barely a ray of sunshine in sight. There went my wild imagination. We'd be lucky if the raindrops stopped falling on our heads long enough to walk around our property, let alone lounge by the pool. Plans, kaput, down the drain, with the incessant rain. Now I should worry about having enough umbrellas to cover our guests' heads. Forget the new doormats. While they were designed to capture loose dirt, I also didn't like the idea of ​​them hardening in mud.
We will meet in a few hours. Guess we can watch out our freshly wiped windows as the birds outside hide in the pine boughs overhanging our bird feeders. Every man, woman and beast for himself. We humans will have no choice but to stay cozy and warm inside, thank you.
I can hear God screaming right now.
On a final note, the Winter Olympics came to our rescue as we all found ourselves sitting glued to the television. God indeed had better ideas!
Lynne Farrell Abrams holds a bachelor's degree in communications. She has been a writer and editor, an adult writing trainer, and an addictions counsellor. A resident of Citrus County for over 11 years, Lynne is now happily retired.