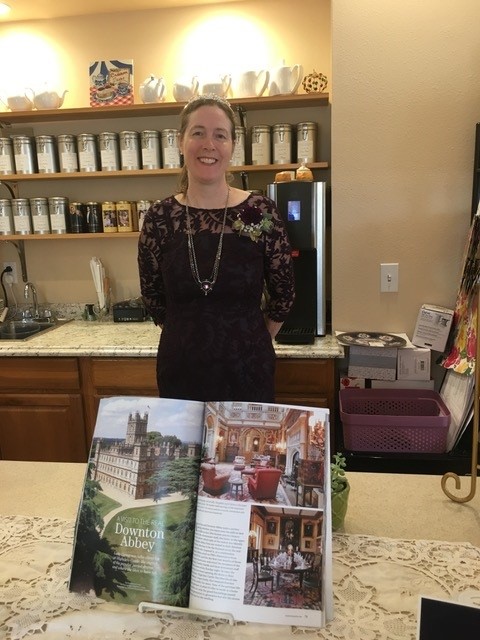 The Queens Kitchen tea room, a "pleasant experience" for Jane Muscroft
Before Jane Muscroft left Britain for America in 2000, she always wanted to get into the food business.
Originally, she wanted a bed and breakfast in the south of England, but once she moved to the St. Louis area, she started teaching cooking classes and owned Queens. Kitchen Tea Room located at 120 S. Main St, Edwardsville for six years.