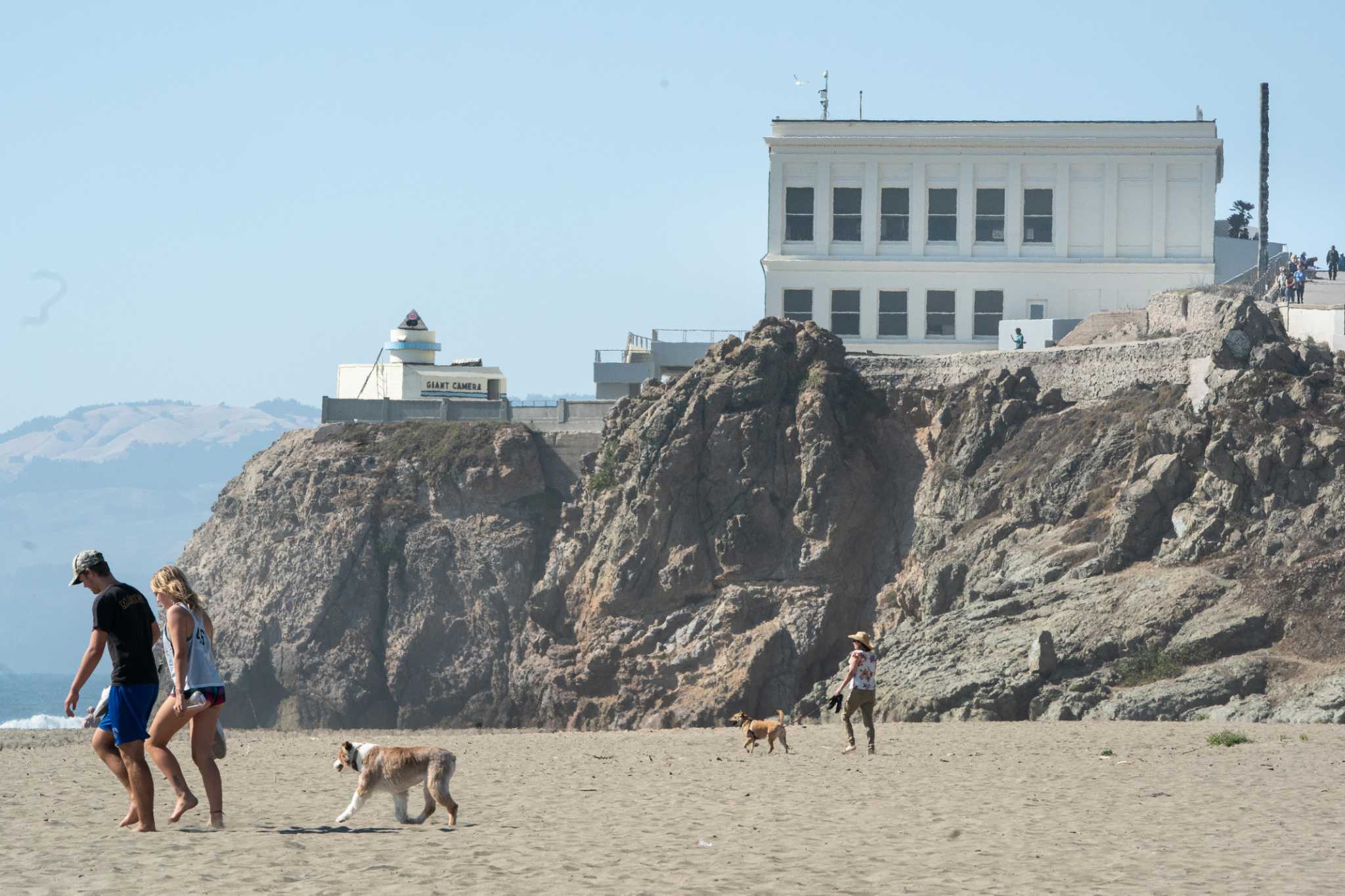 The SF Cliff House building is set to reopen as a restaurant in late 2022
The restaurant space that dramatically overlooks San Francisco's Lands End, formerly known as the Cliff House, may finally be serving food again this year.
The National Park Service, which owns the property, began its formal rental process on Tuesday. Interested restaurateurs have 120 days submit a proposal. The Park Service aims to choose an operator this summer.