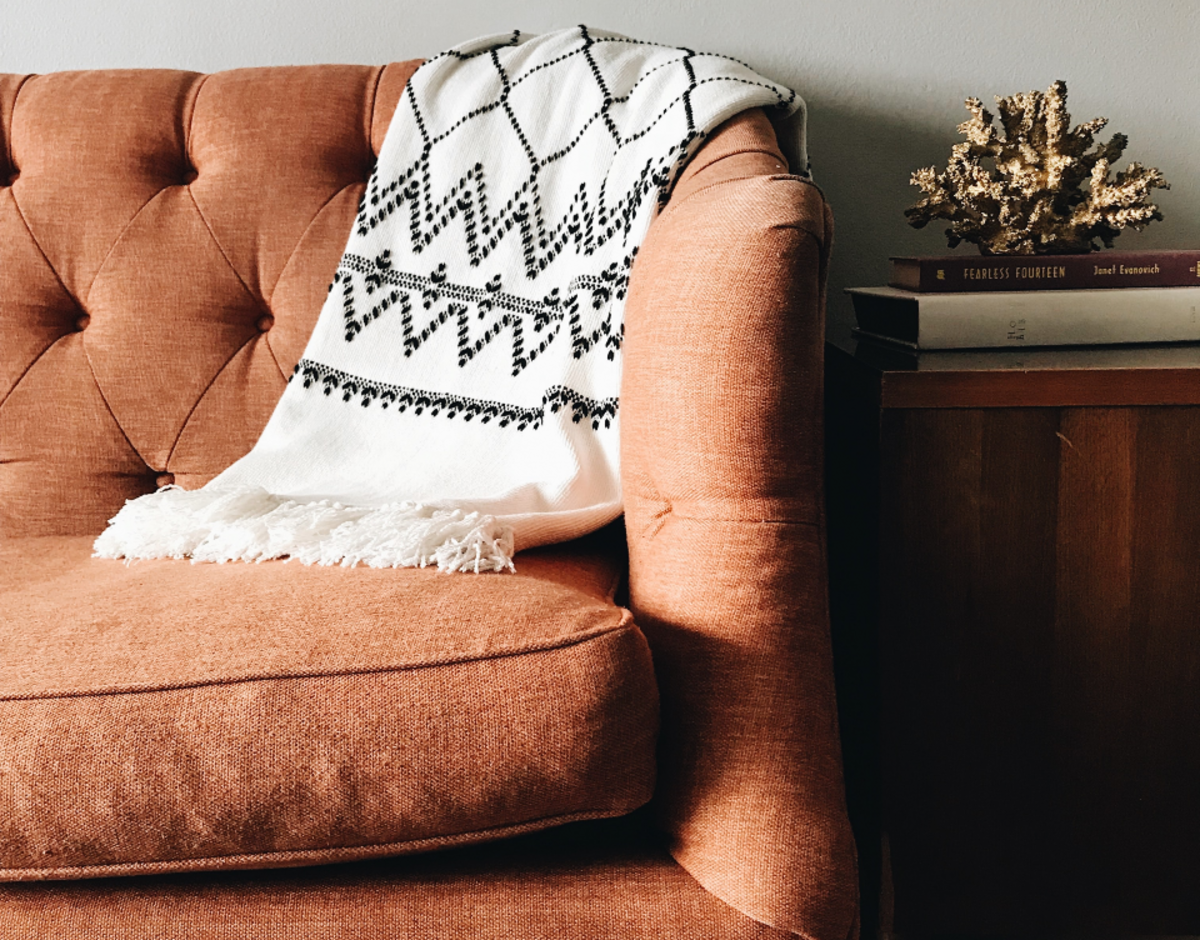 Woman Transforms Her Luxury Leather Upholstered Chair With Amazing Product
Having a leather sofa is certainly luxurious, but leather also requires a lot of care to ensure that it lasts for a long time. Therefore, most people tend to have fabric sofas made, especially having pets and children around. However, what if I told you that you can turn your upholstered sofa or lounge chair into something that looks like suede leather?
You do not believe me ?
SEE THE VIDEO
This TikTok designer, Tracy Bennett (@4009decoratestoo) shares her trick for turning her dull-looking upholstered chair into "buttery leather" on a budget, using just three things. All you need is fabric softener, water, and any color satin latex wall paint in sample size that costs you around $5, and of course a brush and spray bottle. That's it.
As you can see in the video, Tracy mixes water and fabric softener to spray the cushion for the base, then she does a 50/50 ratio of fabric softener and paint. What makes it look realistic is the fact that it uses two shades of brown, a lighter one for the larger area and a darker one for the little creases to give it that leathery look. Could have been wrong, because it looks like suede!
Tracy shares that she was inspired by fellow TikTok DIY expert @lonefoxhome, who we also love.